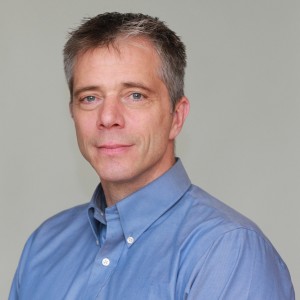 It is very difficult to ever find Mike sitting still.  When he is not working with clients you will often find him at a hockey arena or various sporting events.  This father of four has a passion for coaching and being involved in the community.
"It is a great experience to see a child evolve over years of coaching.  It is very humbling to think of the impact that you can have on a player.  Being there for the kids can transcend the sporting arena and into their every day life."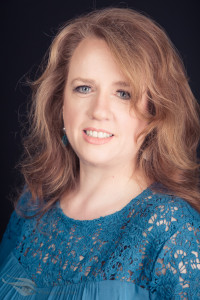 Michele is an Unlicensed Assistant and makes sure everything behind the scenes runs smoothly from start to finish and you never have to worry.  She has over 30 years of administrative & financial experience.
Mike Gibson & Associates have been successfully selling Real Estate in the Fraser Valley for over 25 years.  Mike Gibson has been consistently ranked in the top 1% of all Realtors in the Fraser Valley.  His business is built almost exclusively by referral.
What this means to you, is that by choosing us, you are choosing a realtor that is committed to exceptional service.
"Bringing Families Home" is not just a tag line on our letterhead, it is a commitment to getting the job done right and being there for you through the entire Real Estate Process.